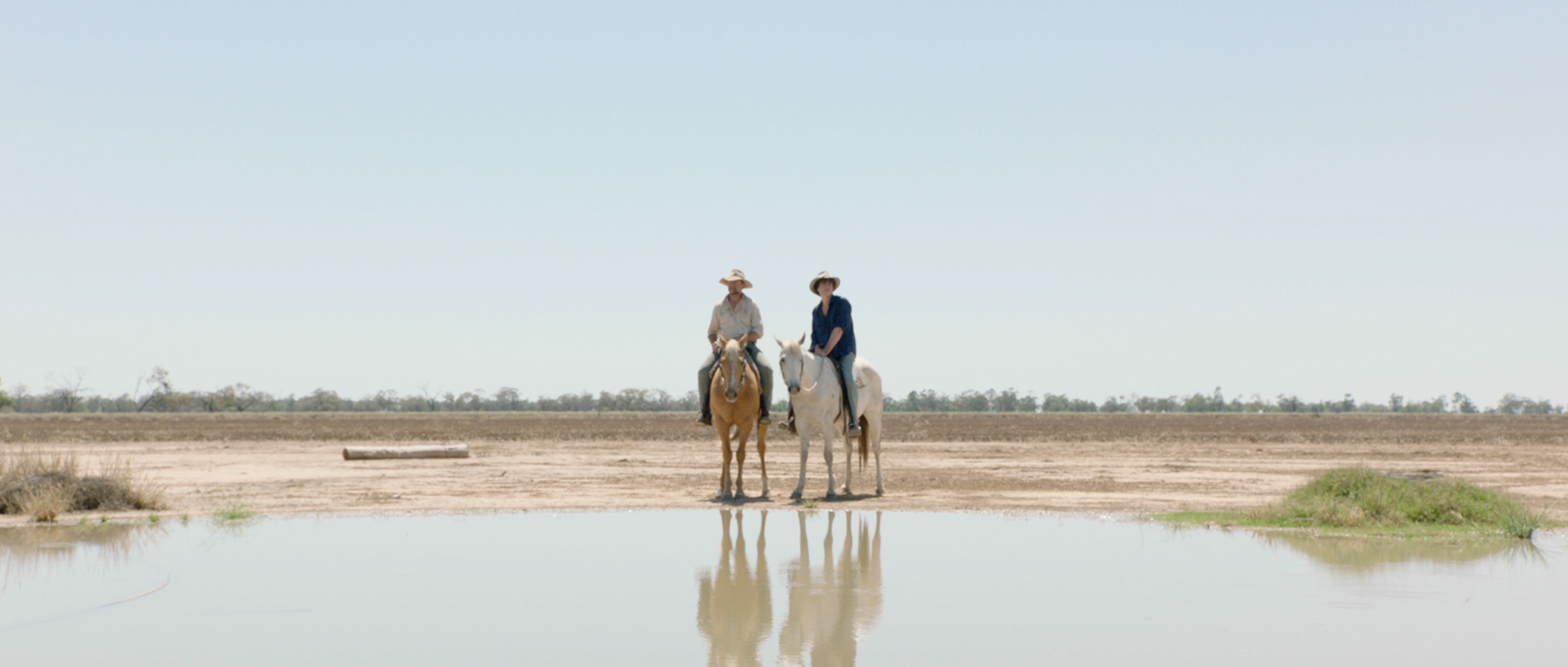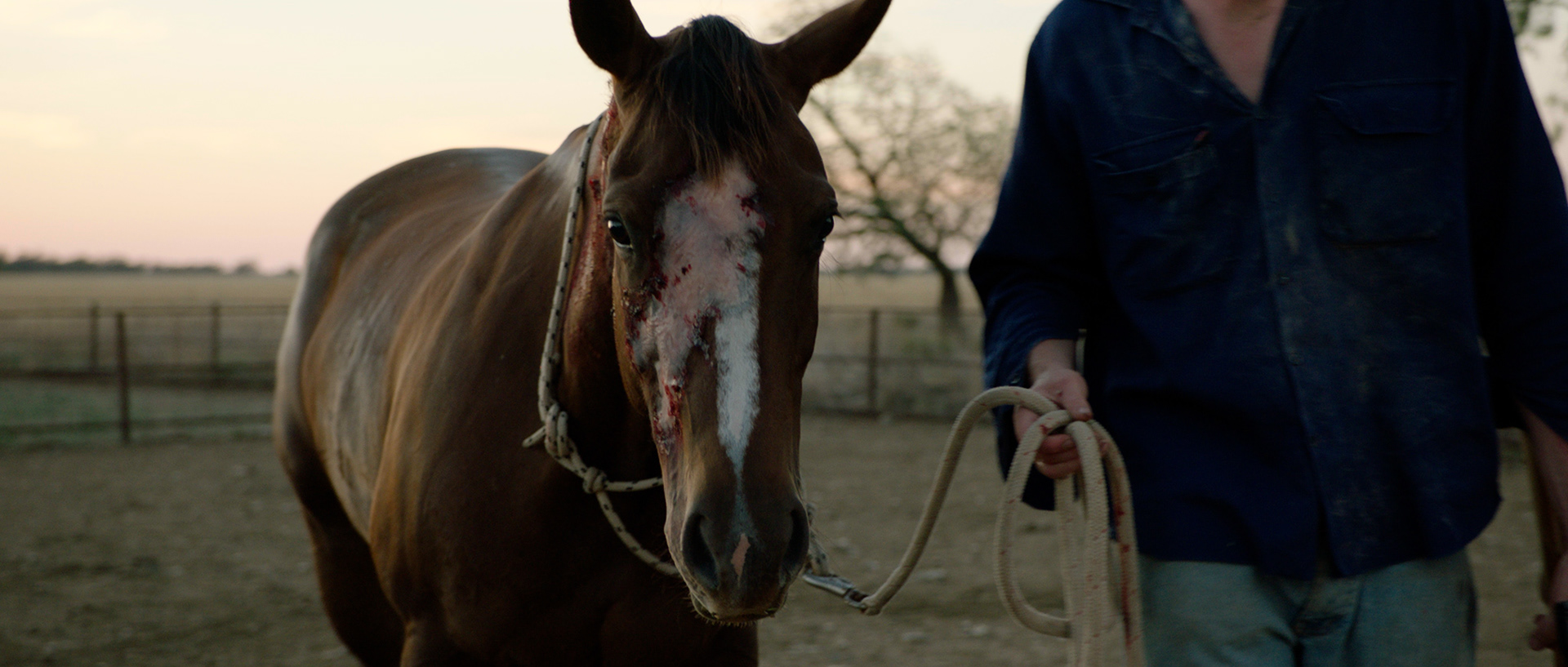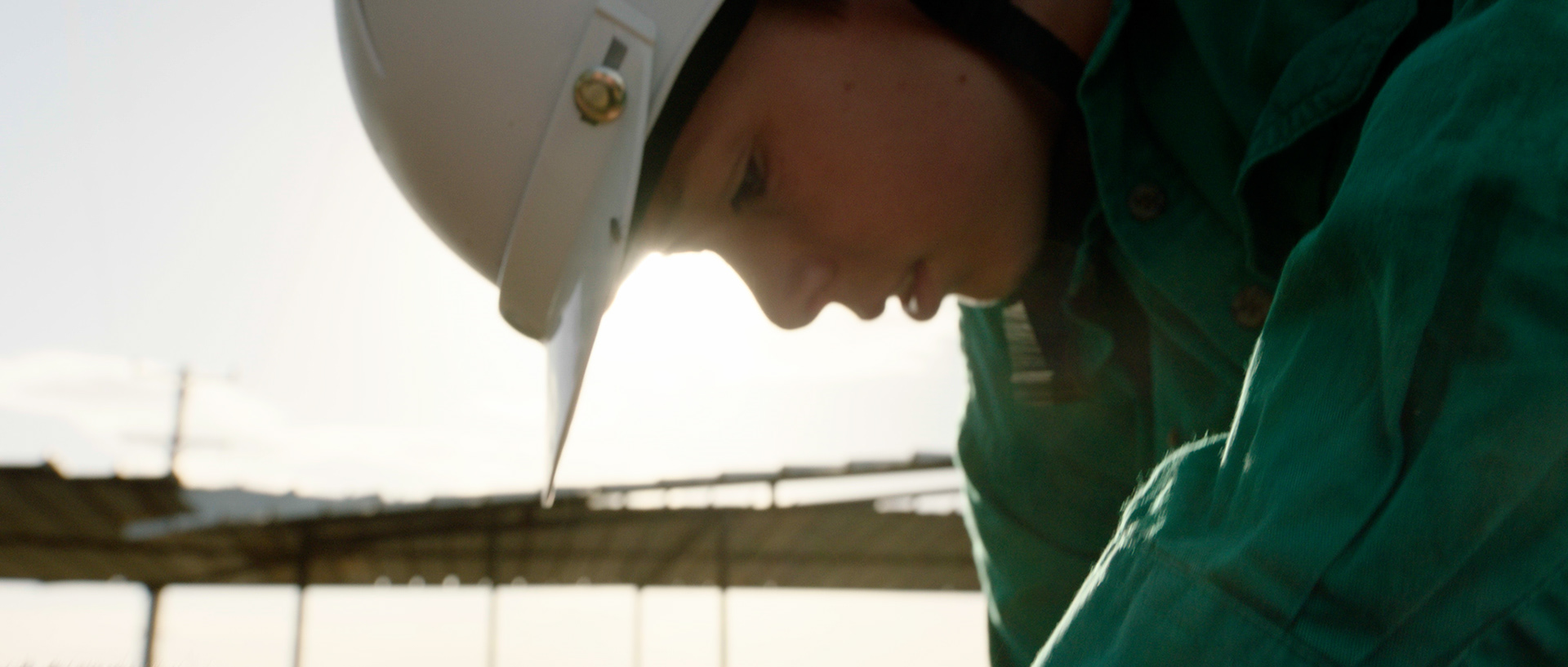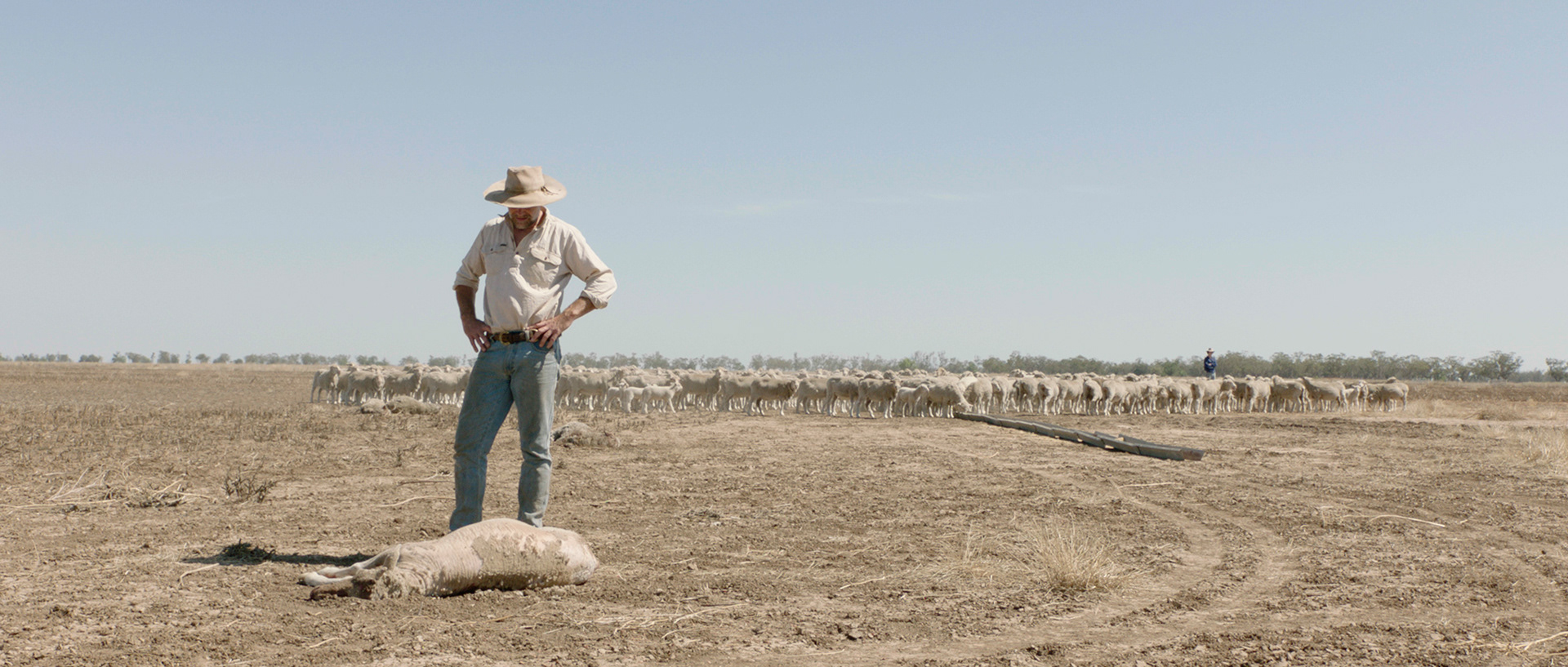 Mary - Short Film dir. Aaron Lucas
A boy is forced to come to terms with the brutal reality of life in rural Australia. A heartfelt coming-of-age film based on a true story, written by  Josh McElroy and filmed on his family's farm in Coonamble, NSW.
Starring Jeremy Lindsay-Taylor, Kelli Jones and Joshua McElroy.