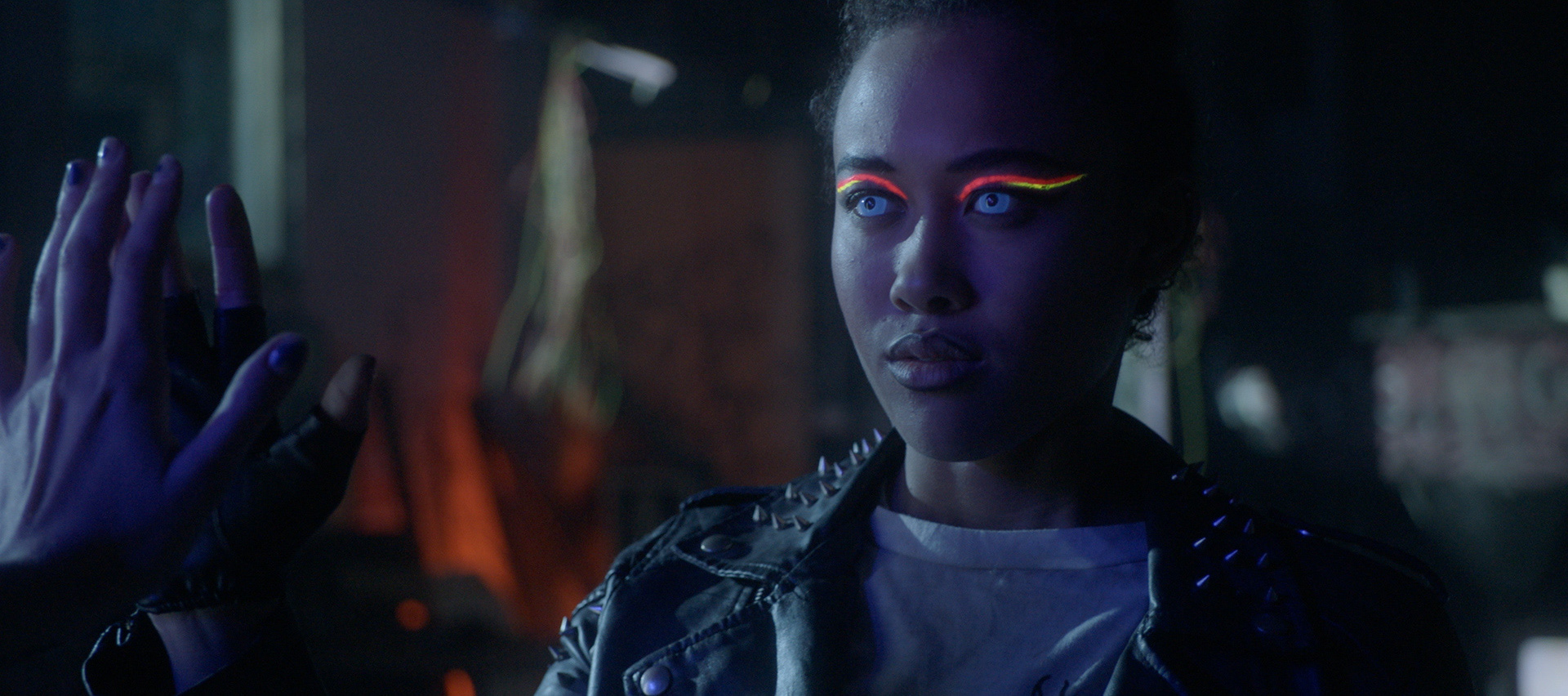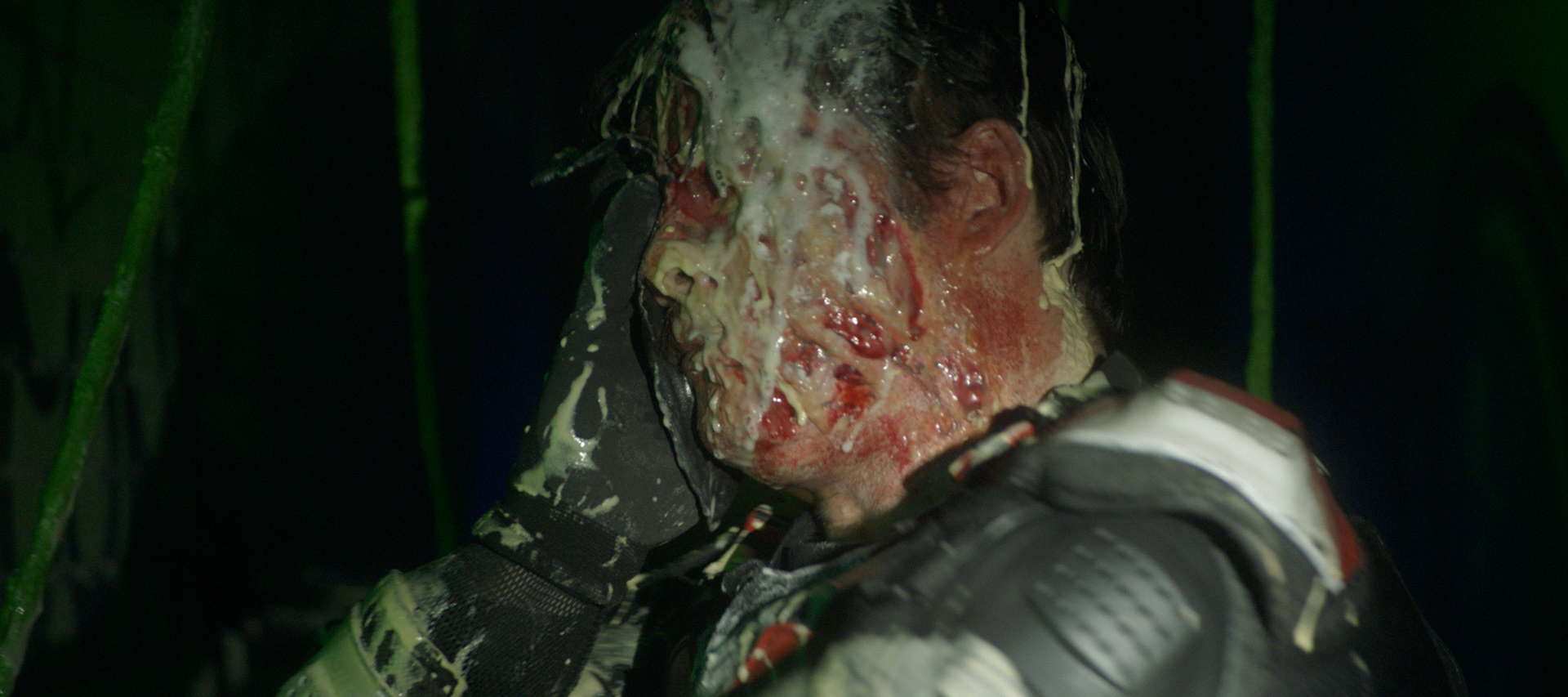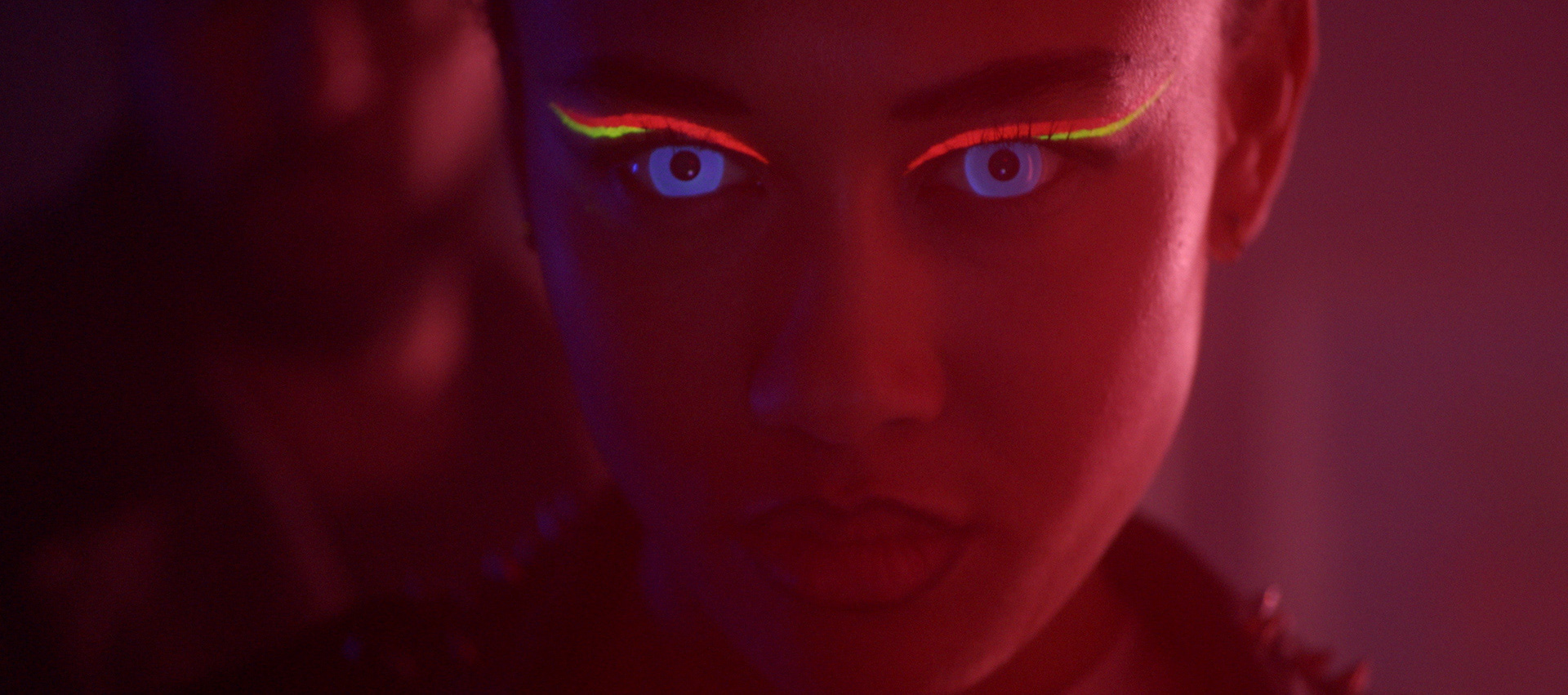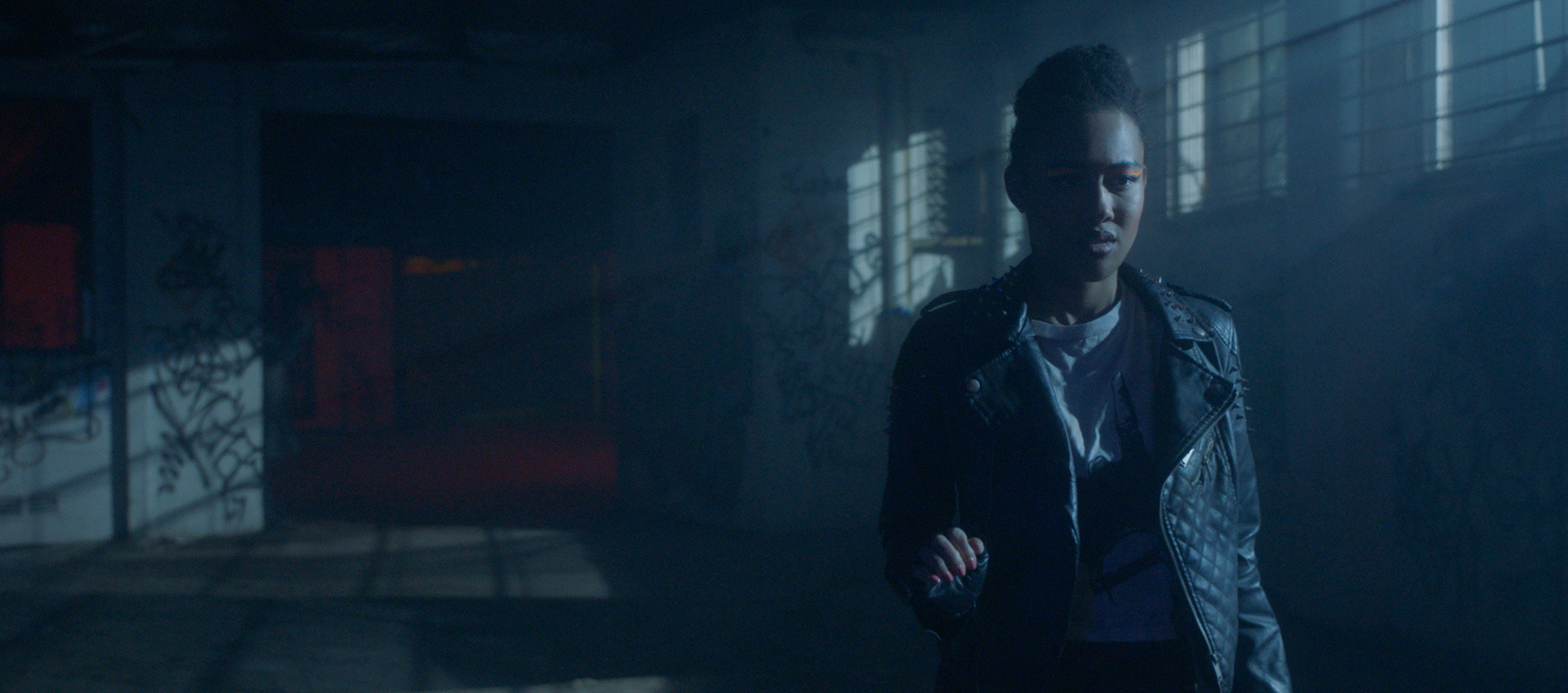 Terror Zone - Short Film dir. Josh Sambono
Set in post apocalyptic Sydney 1985, Terror Zone is a love letter to the 80s with over the top action, characters and monsters. Traumatic events turn Amy into a badass mutant slaying assassin, but inside she's just looking for a place to belong in the Terror Zone.
Finalist for the AACTA x Monster Pictures 'Isolation' competition. 
Feature project currently in development.