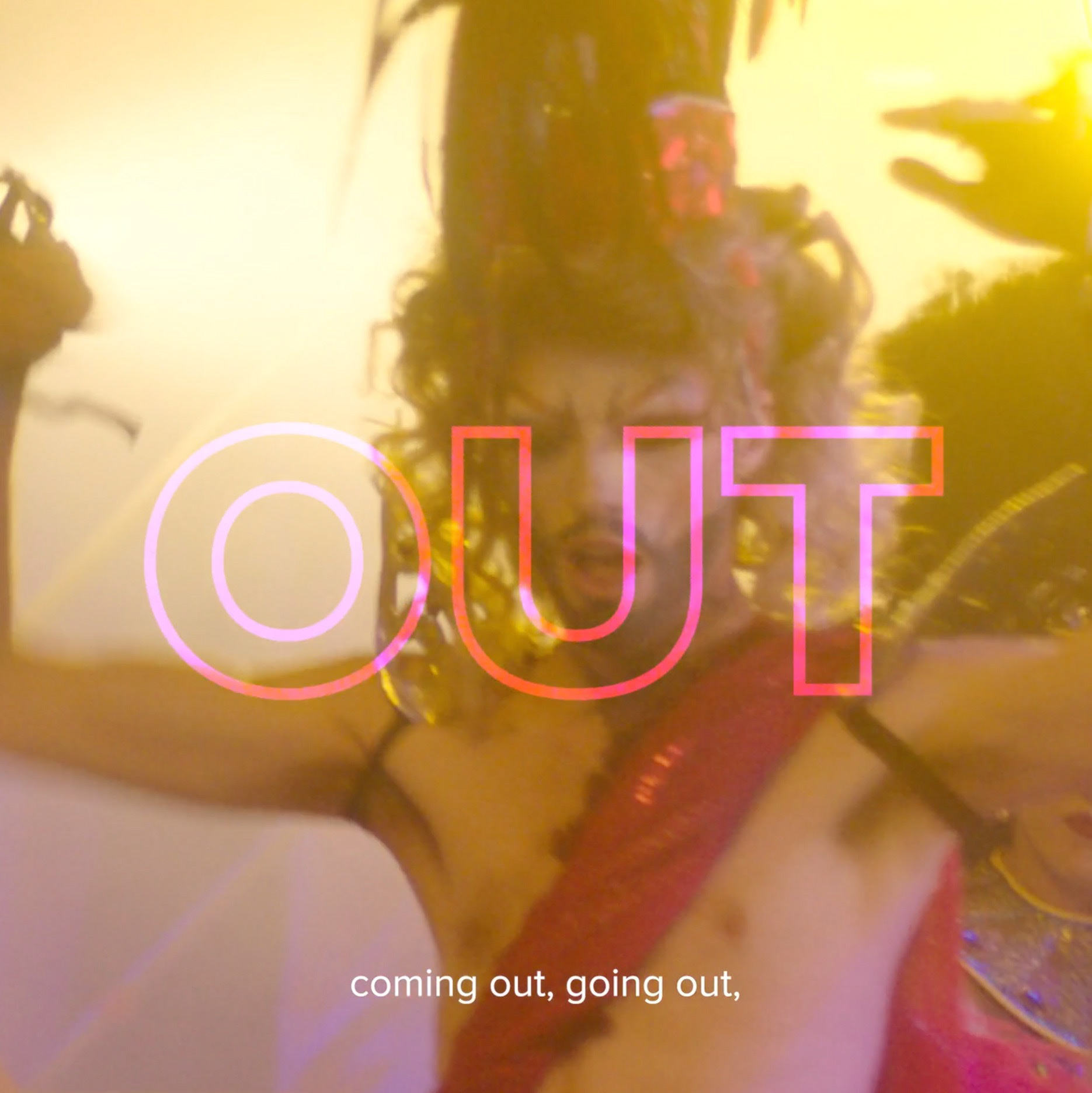 Tinder - Manifesto dir. Imogen McCluskey
This campaign for Tinder was shot over one day at the Beyond The Valley festival 2020, using a range of recording mediums. 

Initially designed as a national Instagram campaign, the piece was so successful that it was then rolled out globally across Snapchat, TikTok, Youtube and Facebook.